Product Description
Introduction of Aluminium Foil for household
Aluminum is a kind of metal with strong activity. It is easy to oxidize when exposed to natural environment for a long time. Therefore, aluminum foil should avoid dampness as far as possible. The finished double zero aluminium foil is very soft and easy to produce plastic deformation. The slight collision or scratch or pressing will cause the deformation of the aluminium foil, and the service performance will decline. Serious collision or scratch or pressing may lead to the scrap of the aluminium foil. Therefore, the aluminium foil should be placed in the air or placed on a soft horizontal table. The aluminium foil box should not be inclined or inverted for handling, and the aluminium foil coil can only be hoisted horizontally.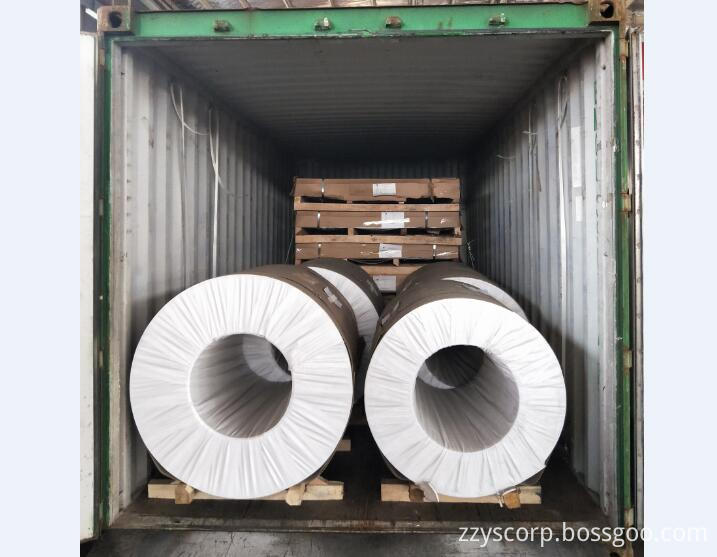 Supply Ability: 1000 Metric Ton/Metric Tons per Quarter
Packaging & Delivery : sea worthy wooden package
Port:Qingdao port
Lead Time : within 35 days
Quantity(Metric Tons) 1 - 100 >100
Est. Time(days) 30 To be negotiated
Commonly Used Aluminum Foil for Food Grade
The character of aluminum foil :
Low specific gravity, high specific surface area and low cost; high conductivity;
The overlapped aluminium foil has two beautiful silver-white surfaces, one with high light reflectivity, the other with soft matte light.
Based on the excellent performance of aluminium foil and the continuous progress of manufacturing technology, aluminium foil has been widely used in the following industries:.
Drinks industry: Composite packaging made of aluminum foil, paper and PE is an ideal packaging material for soft drinks with long shelf life, low cost and little environmental impact in the world. The surface quality, pinhole and unfolding performance of aluminum foil have great influence on the shelf life and appearance quality of beverage packaging. Therefore, the quality requirements of soft beverage packaging for aluminum foil are very strict. A kind of
Soft packaging: With the improvement of people's living standards and the acceleration of life rhythm, the mode of food supply has changed, and more and more convenience foods with long shelf life are available. As the shelf life of aluminium foil and plastic composite bags is about five times longer than that of plastic bags with the same thickness, the market of flexible packaging aluminium foil has broad prospects and the demand is growing rapidly. Household aluminium foil is suitable for food preservation, barbecue, aviation, hotel catering and kitchen cleaning.