Product Description
Aluminium Foil
Aluminium foil is produced by rolling aluminium slabs cast from molten aluminium in a rolling mill to the desired thickness. To maintain a constant thickness, a technician monitors the rolling mill sensors to ensure the pressure on the slab is correct. Sensors are able to tell the technician if the pressure is too great or not enough and then the technician can adjust the rollers to apply more or less pressure. It is then coiled and sent to the cold rolling mill. To avoid breakage because of the thinness, the foil is doubled in the cold rolling mill and the rolled to the desired thickness. Aluminium foil provides a complete barrier to light, oxygen, moisture and bacteria. For this reason, foil is used extensively in food and pharmaceutical packaging. It is also used to make aseptic packaging that enables storage of perishable goods without refrigeration.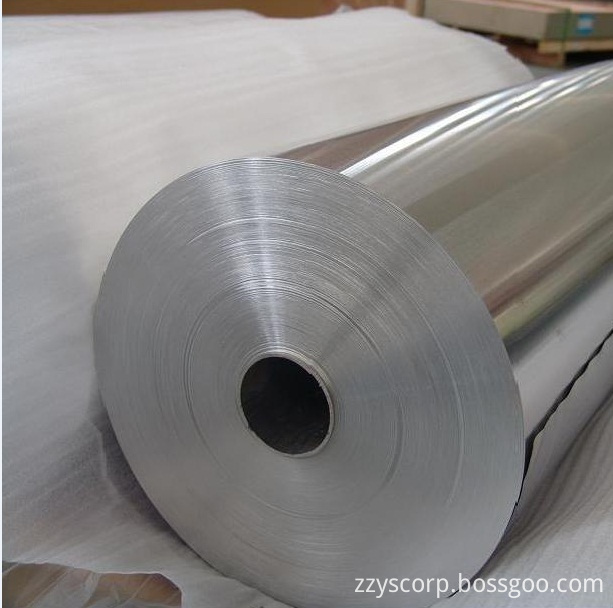 Aluminium Foil
Our product is packed on wooden cases in either eye-to-sky or eye-to-wall condition, wrapped on HDPE fabric and hardboard and strapped with hoop iron. Basic package can assure the unchangeable quality during shipment and stacking. Final package can assure sufficient foil protection against mechanical damages, dust, and humidity.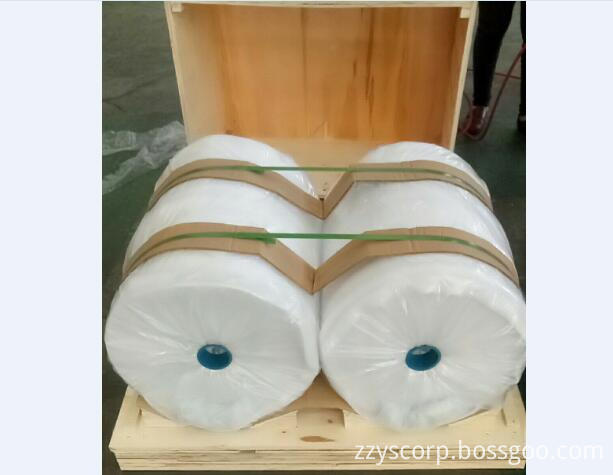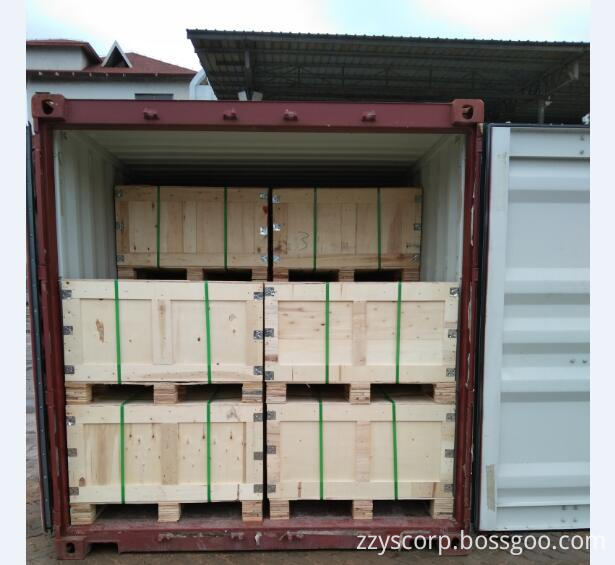 Our service:
Δ We have our professional international trade team, we can deliver the cargo on time as per the contract and settle the issues arising during the transportation promptly;
Δ Good cooperation with reputation miller, the good quality can be well guaranteed;
Δ Provide good after-sale service, we can assign the worker to install the equipment at your site; if the cargo is damage after reach to your company, we can settle the problem at the first time;
Δ We will guarantee the quality for our client from beginning to the end.