Product Description
About Our factory
Our factory is located in Zhengzhou city, Henan province, China. It is famous for aluminum. 90% of aluminum ingot is from our city in China. Our factory is established in 1999,
We own many major equipments, such as continuous casting and rolling lines, hot rolling lines, cold rolling lines, automatic roller painting lines, automatic embossing production lines, transverse shear production lines, tension leveller, cutting machines and so on.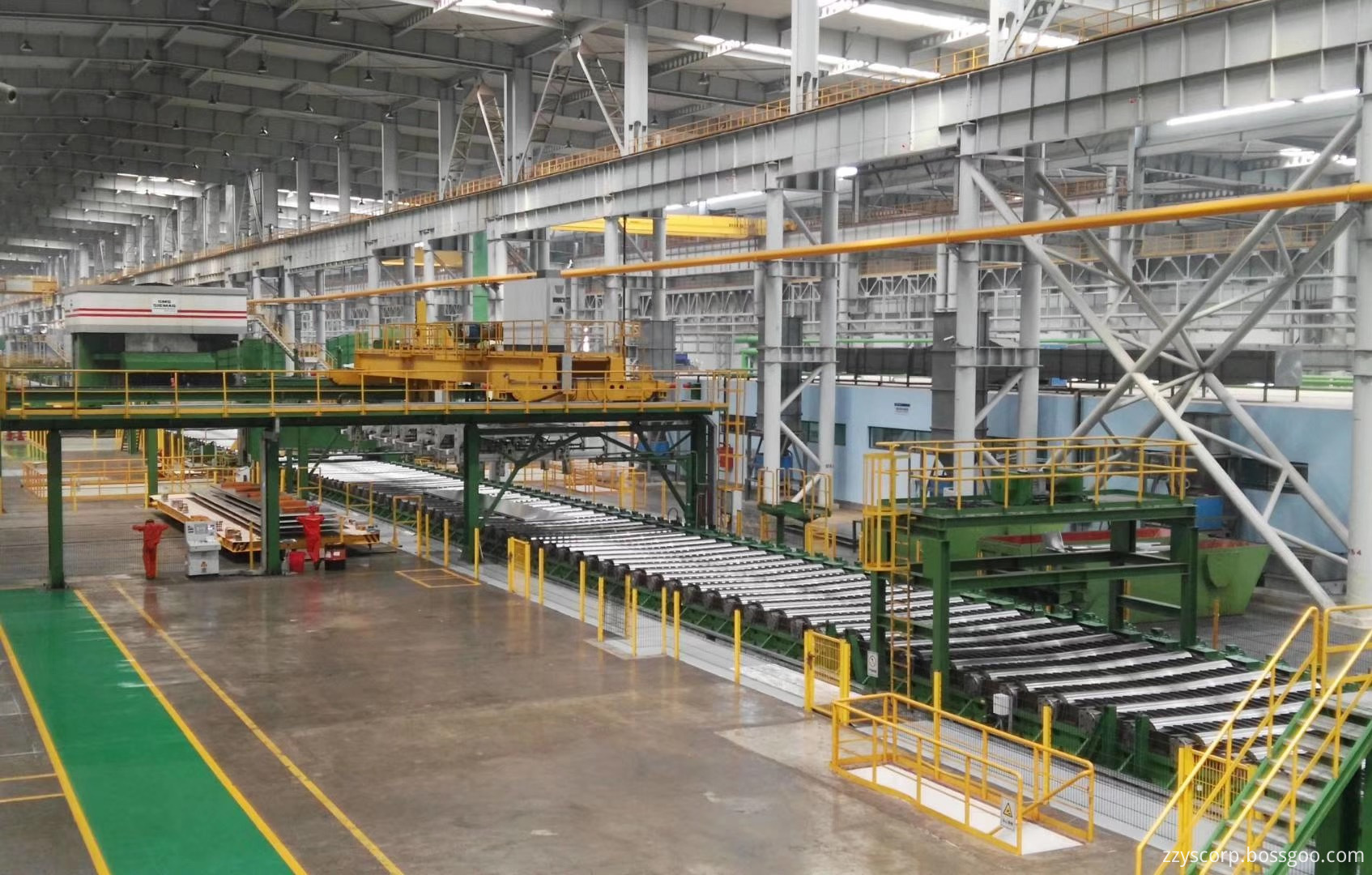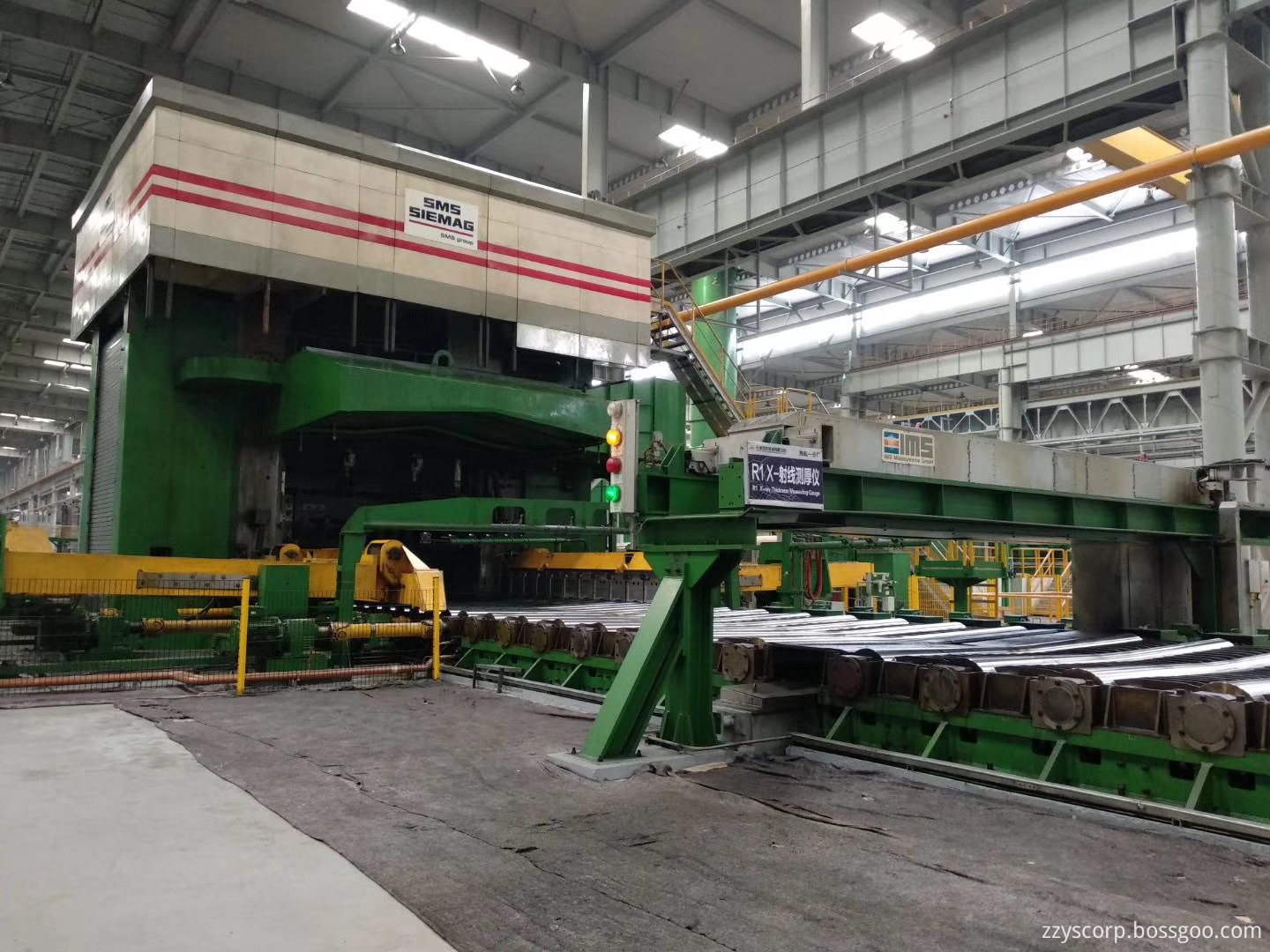 Process:
Professional slitting line,to divide the coil into any width ,with tolerance between +-0.02 mm;
Professional cutting line,to cut sheet with any length;
Embossed line could process aluminum coil .
Brushing line,to make the coil brushed as required;
Full-set processing for food-grade aluminum coil and sh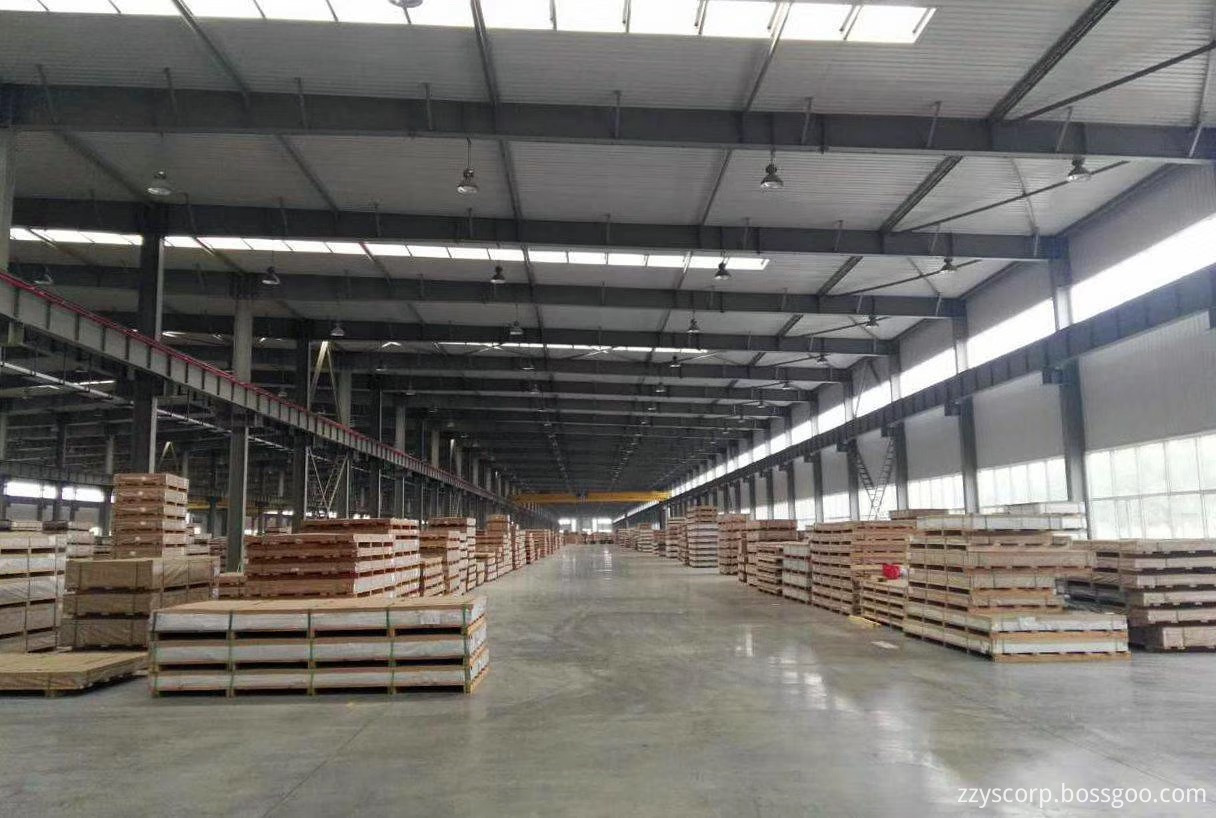 Chemical Composition of Aluminum Coils 3003 & 5052












Main Features of Aluminum Sheet
1) Max width 2650 mm and length ≥ 10000 mm
2) High Uniformity: annealing by continuous heat treatment line, the properties differences of the same coil and between coils are very small.
3) High precision and excellent flatness, dimension and flatness can meet ASTM & EN standard..
Product show: