Product Description
1235 8011 3003 aluminium foil
production description: 1235 8011 3003 aluminium foil
We can produce aluminium foil with 1235 8011 3003 alloy for various usage. The thichkness could be from 0.05mm to 0.2mm and the width from 10mm to1500mm. Our aluminium roll foil for roof insulation is used in construction and roofing design and exported to our clients all over the word which can make a very good profermance in heat insluation.
Aluminium foil is produced in many widths and strengths for literally hundreds of applications. It is used to manufacture thermal insulation for the construction industry, fin stock for air conditioners, electrical coils for transformers, capacitors for radios and televisions, insulation for storage tanks, decorative products, and containers and packaging. The popularity of aluminum foil for so many applications is due to several major advantages, one of the foremost being that the raw materials necessary for its manufacture are plentiful. Aluminum foil is inexpensive, durable, non-toxic, and greaseproof. In addition, it resists chemical attack and provides excellent electrical and non-magnetic shielding.
Specifications for
1235 8011 3003 aluminium foil
1 Alloy: 8011 1235 3003
2 Temper: O H14 H24 H18
3 Thickness: 6mic-100mic
4 Width: 100mm-1500mm
5 ID: 76mm 152mm
6 Weight per roll: 50kg-1000kg or as per customer's requirement
7 Packing: standard exporting seaworthy wooden case
Pictures of aluminium foil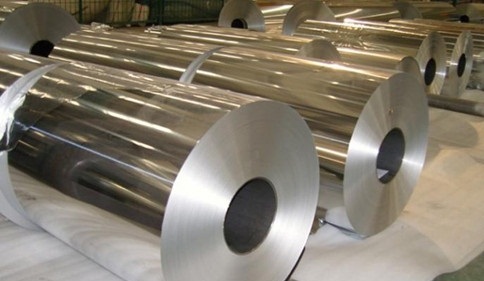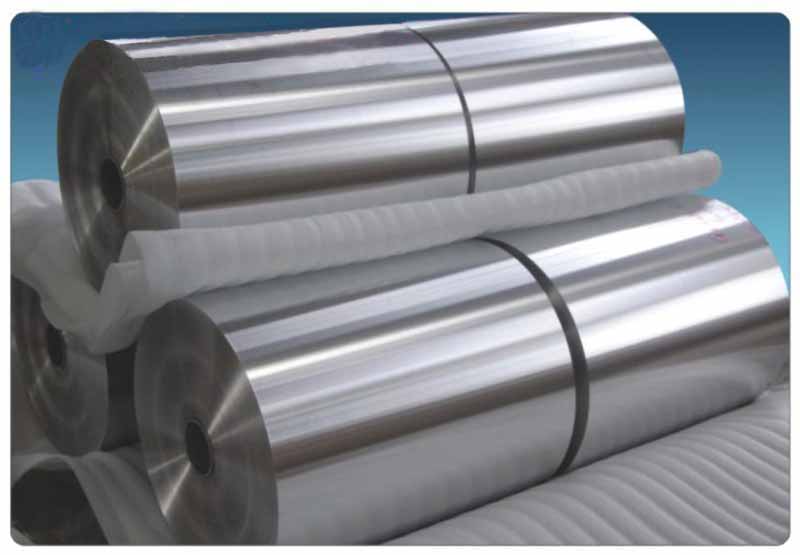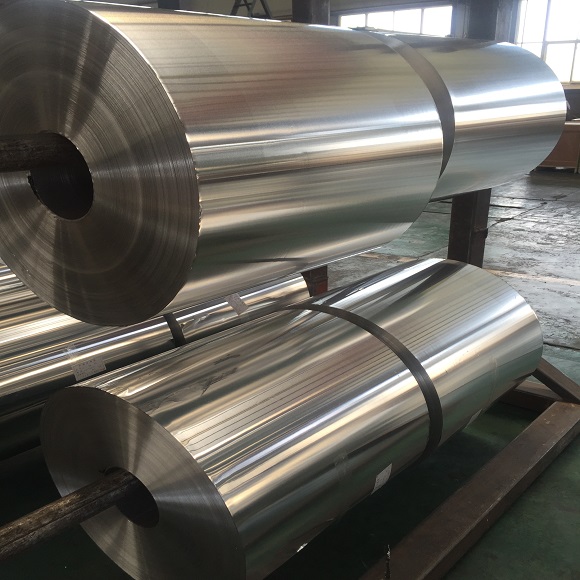 Packing for aluminium foil
Standard seaworthy exporting packing with wooden boxes or as per customer's requirement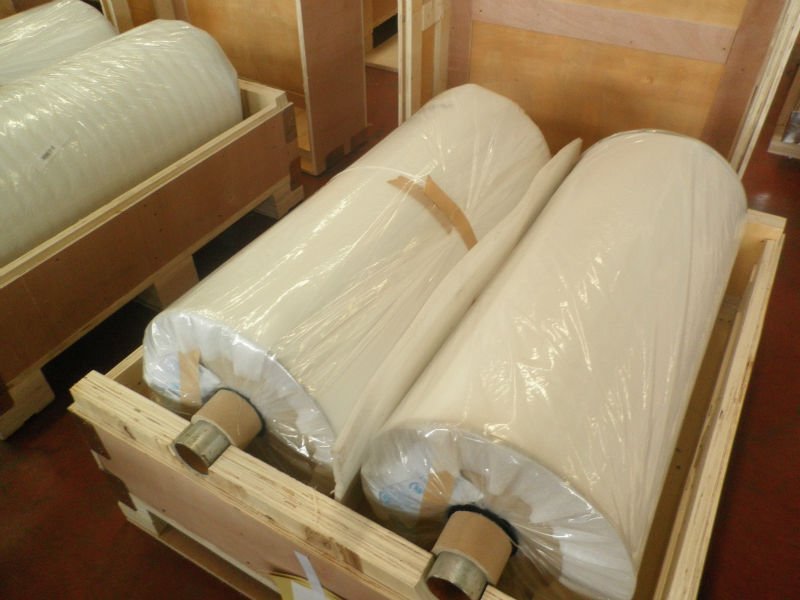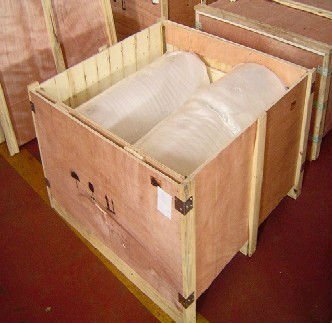 Shipment
The aluminium foil will be finally loaded into 20'/40' containers and could be shipped by sea or by train.